Customized Trade Data Systems

Reliability
Officially-sourced monthly data for 100+ reporting countries

Focus
Detailed Harmonized Tariff (HS Code) information

Clarity
Understandable global import and export statistics

Flexibility
Additional data fields as needed for ports, modes of transport, and more

Efficiency
Data updated within hours of release from the source

Customization
Ability to create Commodity and Partner Country groups

Currency
Data viewable in 23 different currencies

Multilingual
Language choices (English, French, Spanish, and more)

Diversity
Annual UN Comtrade data for over 60 countries

Functionality
Ability to extract data to Excel, Text, CSV, and more

Reportability
Optional customized Data Reports and automatic FTP delivery

Validity
Comprehensive validation against reporting country data
Intelligence and Flexibility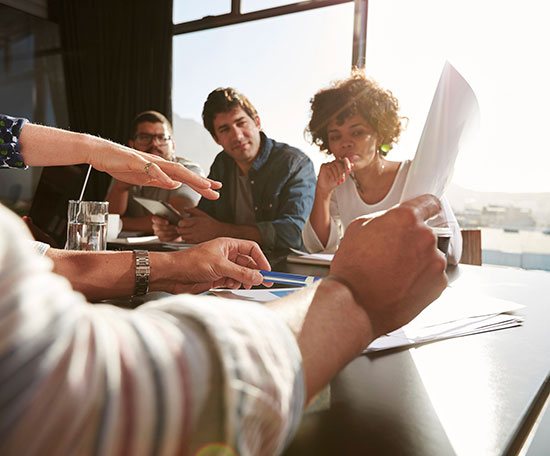 Built on the belief that integrity, long-term relationships and expertise is good for business and the world,
Trade Data Monitor provides clients with seamless, integrated information systems to meet specific global trade information needs.
95% of global trade is comprehensively covered.
Why Choose Us?
Annual subscriptions are available based on your needs, update frequency, number of reporting countries, and number of necessary HS Codes.
Customer support and training is handled by an Executive Team member and is available at no additional charge